Historical Art PhotoNews Posters
Circa 1946 - 1952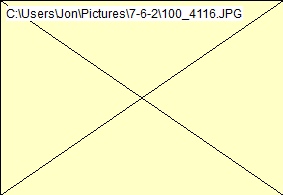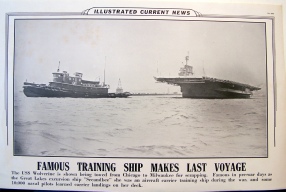 Famous Training Ship
Makes Last Voyage
New U.S. Torpedo Has "Atomic Punch"
The USS Wolverine is shown being towed from Chicago to Milwaukee for scrapping. Famous in pre-war days as the Great lakes excursion ship "Seeandbee" she was an aircraft carrier training ship during the war, and some 10,000 naval pilots learned carrier landings
on her deck.
Scenes at test of U.S. Navy's newest lethal torpedo, 30 miles off Provincetown, Mass. 1. Captured German U-Boat was the target. 2. Aboard the U.S. Submarine "The Alule", the gun crew shown loading the new underwater missile. 3. This is what happened when the torpedo hit the U-boat, which sank in 10 seconds.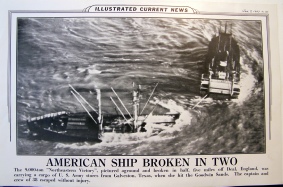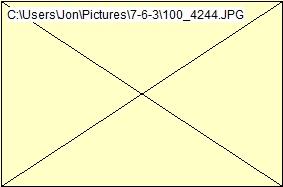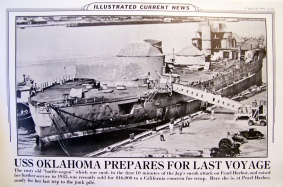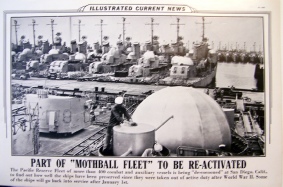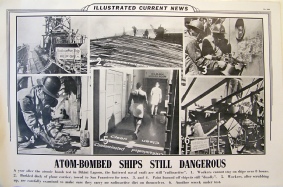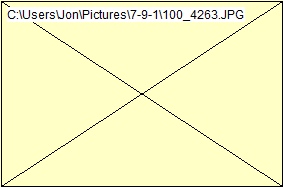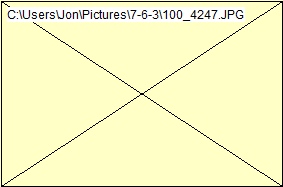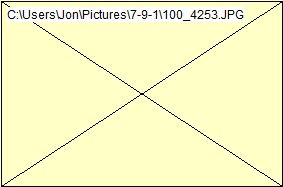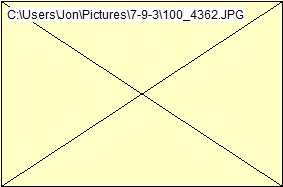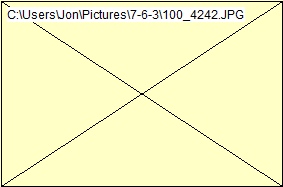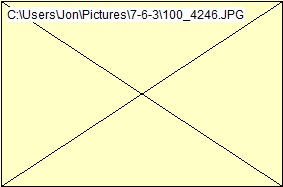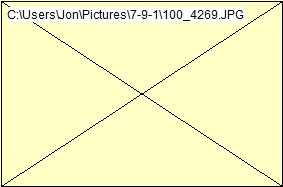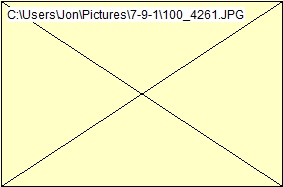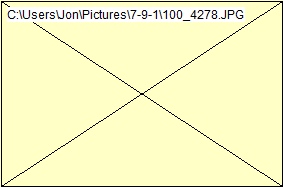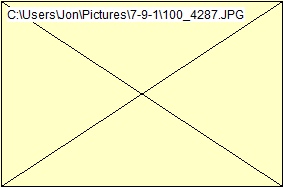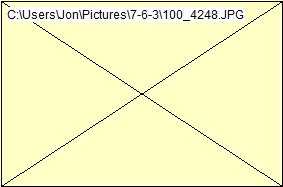 American Ship Broken In Two
USS Oklahoma Prepares
For Last Voyage
Part Of "Mothball Fleet"
To Be Re-Activated
Atom-Bombed Ship Still Dangerous
Reveal Britain's Secret "Lone Men Of The Sea"
U.S. Fleet In Turkey Harbor
Ship Makes Unscheduled
Stop Near Coney Island
New Deluxe Liner
Caronia Arrives In New York
USS Iowa Joins "Mothball Fleet"
New Liner For U.S. To Cost $70 Million
British Liner Splits In Two And Sinks
No "Mothballs" For "Big Mo"
Newest British Midget Submarine
Aircraft Carrier "Boxer"
Returns For Overhaul
Freighter Escapes Crackup By Inches
The 9,000-ton "Northeastern Victory", pictured aground and broken in half, five miles off DeaI, England, was carrying a cargo of U.S. Army stores from Galveston, Texas when she hit the Goodwin Sands. The Captain and crew of 38 escaped without injury.

The one-time Queen of the Seas, built by the French Line at a cost of $62,000,000. is shown making her final voyage to the scrap heap at Port Newark. N.J. After her sale at auction. Easing her through the bridge connecting Elizabeth and Bayonne was a tight squeeze.
The rusty old "battle-wagon" which was sunk in the first 10 minutes of the Jap's sneak attack on Pearl Harbor, and raised for further service in 1943, was recently sold for $46,000 to a California concern for scrap. Here she is, at Pearl Harbor, ready for her last trip to the junk pile.
The Pacific Reserve Fleet of more than 400 combat and auxiliary vessels is being "de-cocooned" at San Diego, Calif., to find out how well the ships have been preserved since they were taken out of active duty after World War II. Some of the ships will go back into service after January 1st.
A year after the atomic bomb test in Bikini lagoon, the battered naval craft are still are still "radio-active". 1. Workers cannot stay on ships over 8 hours. 2. Buckled deck of plane carrier, towed to San Francis for tests. 3. and 4. Paint burned off ships is still "deadly". 5. Workers, after scrubbing up, are carefully examined to make sure they carry no radio-active dirt on themselves. 6. Another
wreck under test.
Views of the wartime secret motorized submersible canoe corps which performed heroic deeds in the sinking of shipping, etc., in enemy harbors. 1. Innocent-looking craft but loaded with dynamite. 2. 12 ft., 8 inches long, 27 inch beam, speed 31/2 knots. 3. Canoe becomes a one-man submarine. 4. Pilot sets explosive and then steals
away unseen.
Air view of the U.S. Fleet at anchor in Istanbul Harbor during a Mediterranean cruise. In the fleet are the airplane carrier LEYTE, cruiser, DAYTON, and destroyers PURDY and BRISTOL.
Liberty ship "Charles Tufts", enroute from Marseilles, France, to New York, being pulled off a breakwater at Sea Gate, where the craft ran aground. The sport isn't far from New York's famous Coney Island so the crew got off and had some fun while awaiting "rescue".
Resting in two feet of water, and only inches away from the seawall, the freighter Christian Bergh lies helpless after having plowed onto a sandbar during a heavy snowstorm south of Ambrose Channel and New
York's harbor.

The 34, 183-ton "Caronia", built by the Cunard White Star Line at a cost of $20,000,000, is shown as she moved into New York's harbor on her The new 715-fool: floating palace carries 932 passengers and is built for Trans-Atlantic as well as cruise service.
The world's largest and fastest battleship is shown in left photo moored to a pier in the San Francisco Navy Yard, as decommissioning ceremonies are held. Right photo shows Old Glory being lowered from the stem of the 45,000 ton battlewagon which cost the U.S. $25,000 a day to operate.
The U.S. Maritime Commission in Washing, D.C. announces that orders have been placed for the construction of the largest superliner ever built in the U.S. A model of the giant floating palace appears above. It will be built by the Newport News Shipbuilding Co. for the U.S. Lines.
Top photo shows the Magealena, 17,000-ton liner, off Rio de Janeiro, with tugs trying to save the stem section (left) and the bow, right, after she ran on to some rocks and split apart. Below: All passengers were taken off safely before the ship cracked up.

The USS Missouri, one of the Navy's No.1 combat battleships, lies helpless after running aground on a Chesapeake Bay mud bank. Air view shows a Navy Fueler taking off fuel oil while Navy tugs try to shove the giant "Battlewagon" back into deep water.
Views of the USS Missouri, finally loosed from a Chesapeake Bay sandbar on which she was stuck for 17 days, on her way to become a training ship for the Navy in the Pacific. A movement to have the famous battleship "retired", did not succeed.
Measuring only 50 feet and operating with a 4-man crew, the sub XE-7 is shown in maneuvers with the U.S. Atlantic Fleet Amphibious Force. She is designed to blow up enemy ships with mines rather than torpedoes, and would be towed or carried to an attacking area by a "mother ship".
The sailor boys aboard the aircraft carrier "BOXER" must have been afraid the ship wouldn't be recognized as it arrived in San Francisco harbor after serving in Korean waters: because they all lined up in mid-game football fashion to spell out the name of their ship.
Crewmen of the American aircraft carrier LEYTE, at anchor in an unnamed harbor in No. Korea, spell out the name on the flight deck, with planes in the background. A ltey unit in t.he::UN fleet, the carrier is now in action, covering the evacuation of UN troops being attacked by Chinese Communist forces.
The tattered hulk of the one-time "Queen of the Atlantic", the French liner NORMANDIE which burned mysteriously in New York while being converted into a U.S. troopship, is moved a final few hundred feet in Newark's ship channel by the firm now reducing her to scrap.
Former Luxury Liner
"Normandie" Makes Last Trip
Beside each stock number is the quantity of this original poster we have available.
"Big Mo" Stuck In The Mud
Once-Proud Liner "Normandie"
on Last "Voyage"
Also See: Atomic, Ships-Atomic