Historical Art PhotoNews Posters
Circa 1946 - 1952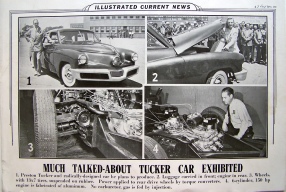 Much Talked About Tucker Car Exhibited
Here's A Solution To Parking Problems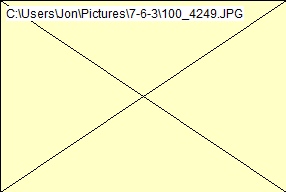 1. Preston Tucker and radically-designed car he plans to produce. 2. Luggage carried in front; engine in rear. 3. Wheels, with 13x7 tires, suspended on rubber. Power applied to rear drive wheel by torque converters. 4. 6-cyIinder, 150 hp engine is fabricated of aluminum. No carburetor, gas is fed by injection.
City parking problems would soon be ended if cars, like the one pictured here in a Los Angeles drug store, could be driven right into the shop, purchases made, and driven out. Car is new ·Playboy", built by a Buffalo concern, to be publicly introduced shortly.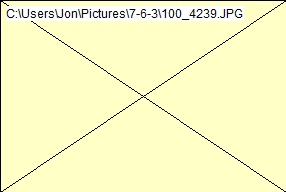 Has All Home Conveniences In His Car
Models Of Early "Horseless Carriages"
Louie Marrar, San Diego garage owner, on vacation in Cleveland, exhibits his "all-purpose" 1947 sedan. 1. Bar with hot and cold running water, whiskey and soda. 2. Tape recorder for conversations on tour. 3. Turkish water pipe. Not in picture, car has an electric grill and a shower attachment.
Arthur Salmons of Hynes, Calif., exhibits some of his one-sixth scale models of early cars which he builds as a hobby. Horns toot and steering wheels work, but the models are not self-propelled. L. to r.' 1902 Oldsmobile; 1911 Ford; 1904 Cadillac Runabout; 1918 Chevrolet, and 1911 Ford Model T three-passenger roadster.
2
Beside each stock number is the available quantity of this original poster.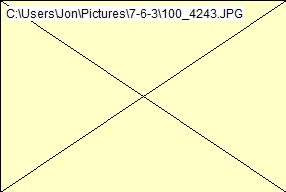 New Cars - A Quarter At A Time
Max Tauber, Chicago auto dealer, is sponsoring a pay-as-you-drive plan like the quarter gas meter of old. The meter (arrow) is hooked up to the ignition system and can be set so that your quarter deposits will meet your monthly installment payments.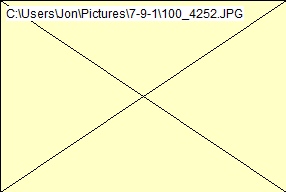 Car-Top Bedroom Aids Travel Comfort
Mr. and Mrs. Don Cass, Columbus, Ohio, demonstrate the unique "carbana" invented by Mr. Casso. Bedroom and porch "roof, inflatable mattress, springs, screened windows, etc., fold up into a neat bundle carried on top of the car. Left, getting bedroom set up is only a
matter of minutes.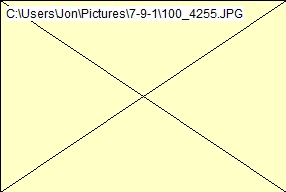 This is a new device for parking cars, demonstrated by Sanders Brothers of Spokane, Washington. A car can be picked up by the lift, left, and placed on the top deck in 2 minutes. Racks, side by side in a garage, could triple parking accommodations.
Also See: Races, Inventions