Historical Art PhotoNews Posters
Circa 1946 - 1952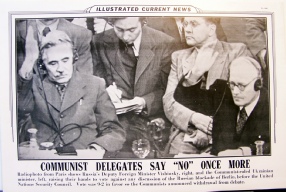 Communist Delegates Say "No" Once More
Russia's Malik Fails In
Try To Pull A Fast One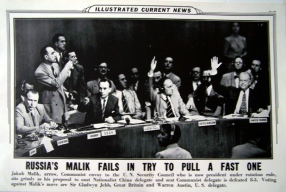 Radiophoto from Paris shows Russia's Deputy Foreign Minister Vishinsky right, and the Communist-ruled Ukrainian minister, left, raising their hands to vote against any discussion of the Russian blockade of Berlin, before the United Nations Security Council. Vote was 9-2 in favor so the Communists announced withdrawal from debate.
Jakob Malik, arrow, Communist envoy to the U.N. Security Council who is now president under rotation rule, sits grimly as his proposal to oust Nationalist China delegate and seat Communist delegate is defeated 8-3. Voting against Malik's move are Sir Gladwyn Jebb, Great Britain and Warren Austin, U.S. delegate.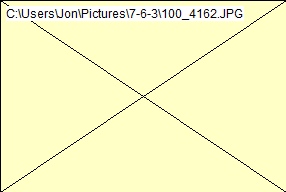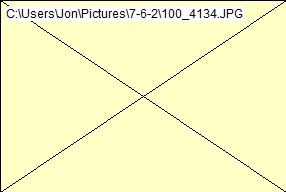 Sidelights On UN
General Assembly Meeting
Truman Meets Vishinsky At UN Session
Peace Conference Under
Way In New York
United Nations General
Assembly Opens In N.Y.
Pres. Truman, left, shakes hands with Russia's Andrei Vishinsky at reception in the UN building in New York on the occasion of the UN's fifth birthday. Their conversation was not reported. At right, back of the Communist Foreign Minister is Russian delegate Jacob Malik.
1. Pres. Truman (center, 2nd tier) giving address of welcome to some 400 delegates and alternates. 2. Truman greets Russian Minister Molotov following address. 3. Sheik Wahba and Prince Saud, Saudi Arabia delegates. 4. Looks like Mrs. Eleanor Roosevelt, U.S. delegate, might be "button-holing" Mr. Molotov.
Here's the scene in the Tower Room of the Waldorf-Astoria Hotel in New York where the representatives of the "Big 4" (U.S.; Great Britain; Russia, and France) meet again to try and settle on peace terms for Germany and its satellite nations defeated in World War II.
H.E.M. Oswaldo Aranha, (standing upper left), Brazilian delegate and [resident of the General Assembly of the United Nations, opens first meeting with representatives of 55 nations in attendance. At Aranha's left is Trygve Lie, Secretary-General. On platform below is Mayor O'Dwyer of N.Y. who welcomed delegates.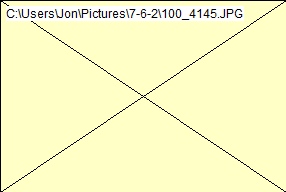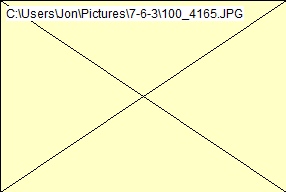 U.S. Leaders At United Nations Session
Permanent United Nations Site Cleared
Radiophoto from Paris shows, I. to r., John Foster Dulles, member of U.S. Delegation to the U.N.; Warren R. Austin, Chairman of the Delegation, and Secretary of·State George C. Marshall at the opening meeting of the U.N. General Assembly which will discuss the Palestine and German blockade problems.
Excavators, blasting crews, surveyors, etc., are fast clearing the land in New York City donated by John D. Rockefeller, Jr., to the United Nations for their permanent home site. Construction will start soon on the area bounded by First Avenue, left, East River, right, and 42nd and 48th streets. Queensboro Bridge is in upper right.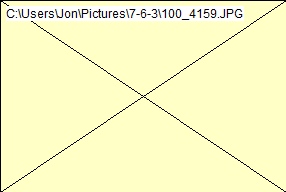 Picture Of The Week: Russia Votes
With U.S. And Britain!
A rare moment during a meeting of the United Nations Security Council at lake Success, N.Y., shows I. to r., communist Jacob Malik, Britain's Sir Gladwyn Jebb and U.S. delegate Warren Austin, all voting in favor of a resolution to invite Chinese Red officials to testify on the presence of their troops in No, Korea.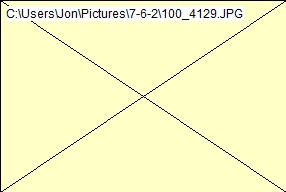 U.S. Delegate Accuses Red Russian Of Aggression
U.S. Delegate Accuses Red Russian Of Aggression In history-making speech before the U.N., Warren Austin (6) charges Russia with having directed the Chinese Reds in their sneak attack on our forces in Korea. China's emissary Wu (1) charged U.S. with aggression in Formosa! Others at table: (2) Rau, India; (3) Engen, Norway; (4) Malik, Jebb, United Kingdom.
Beside each stock number is the available quantity of this original poster.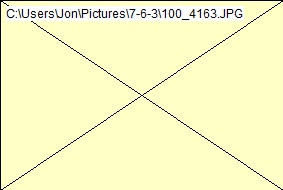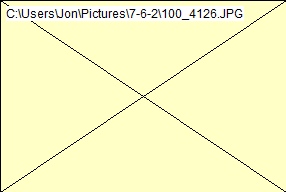 United Nations Children
Unite Against Polio
Youngsters from 10 countries honor the March of Dimes poster model, Larry McKenzie, 12, (center) of Kuckville, NY at a UN Stamp Club party in the Hotel Roosevelt. Larry is exhibiting a Tokyo stamp given him by Mrs. Eleanor Roosevelt, wife of the late president who founded the drive for funds to combat infantile