Historical Art PhotoNews Posters
Circa 1946 - 1952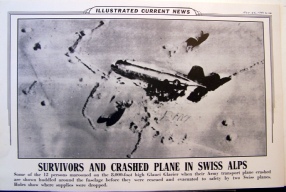 Survivors And Crashed
Plane In Swiss Alps
19 Die In Highway Accident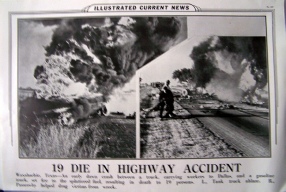 Some of the 12 persons marooned on the 8,000-foot high Glauci Glacier when their Army transport plane crashed are shown huddled around the fuselage before they were rescued and evacuated to safety by two Swiss planes. Holes show where supplies were dropped.
Waxahachie, Texas - An early dawn crash between a truck carrying workers to Dallas, and a gasoline truck, set fire to the splattered fuel, resulting in death to 19 persons. L., Tank truck ablaze. R. Passers-by helped drag victims from wreck.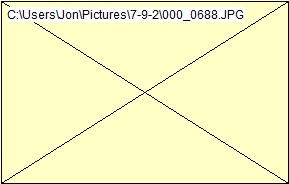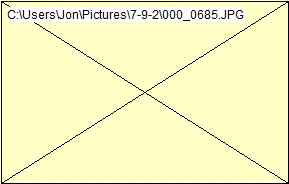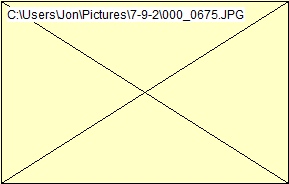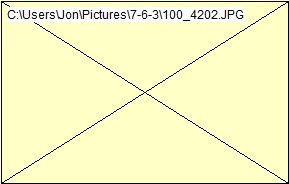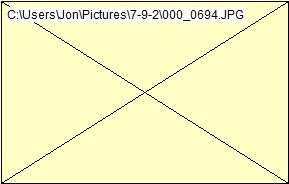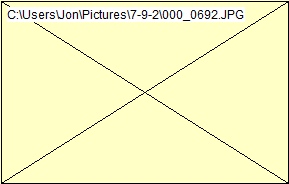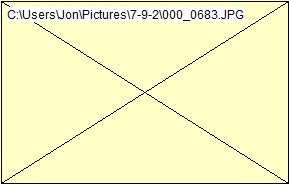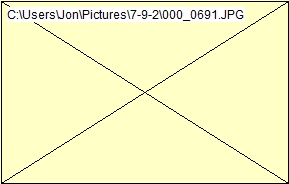 25 Killed; 124 Injured
In Wreck Of "Red Arrow"
Texas City Catastrophe
Kills 600; Injures 2000
Earthquake Hits Japan Like Atom Bomb
12 Killed In Bus Crash On Utah Highway
5,000 Dead In Ecuador Earthquake
12 Killed, 4 Wounded By Deranged Vet
55 Killed In Nations Worst Air Accident
General view of wreck of Penn. RR flyer from Detroit to New York which jumped the rails nearing the famous "Horseshoe Curve", close to Altoona, Pa. The cars, in which most passengers were sleeping, plunged over a 150-foot embankment.
1. View of devastated dock area of Texas City, Texas, as series of atom bomb-like blasts razed city. 2. Buildings and auto demolished half a mile from explosions. 3. Injured being evacuated by truck. 4. The ·city that was· starts cleaning up after terrifying
1. Type of Douglas DC-6 transport plane which hit a high-tension power line near MI. Carmel, Penna., while enroute from Hollywood to New York. 2 and 3. Aerial view show plane, smashed into bits, strewn over a large area. Among 43 persons killed was Earl Cae-oil, well-known theatrical producer.
This is Main Street in Fukui, Japan, after an earthquake and fire all but destroyed the city. Building in the center is the 7-store Daiwa Department Store. Over 30,000 persons were made homeless by the earthquake.

Only a charred mass of twisted steel remained after two buses collided headon on U.S. Highway 40 near Delle, Utah. At least 12 were killed and 40 injured in the crash which blocked the snow-bordered highway for several hours. (Wirephoto)

Scenes from Ambato, city of 50,000, where only a few scattered houses were left standing after it was hit by an earthquake. Some estimates put dead at 8,000, homeless at 100,000. Relief agencies, rushed to the scene, help dig out the buried victims.
Street comer in Camden, N.J. Where 28-year-old war vet, Howard Unruh, went berserk and shot neighbors and passersby until overcome by police with teargas and machine guns. The 13th victim died later from wounds received in the tragic affair which all happened in about 15 minutes.
1. Bolivian pilot, in hospital with broken back, is only survivor when P-38 he was flight-testing ran into an Eastern Airlines passenger plane over the Washington D.C. Airport. 2. Lifting wrecked tail of airliner which crashed on bank of Potomac River. 3. Removing one of the victims, some of whom where hurled 150 into the river by the crash.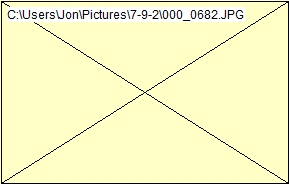 Falling Rock Kills Four Picnickers
Rescuers work with jacks and railroad ties to remove the bodies of
four picnickers who were killed when a 70-ton rock, under which they were lunching at Dead Man's Point, near Victorville, Calif., broke off and crashed down on the merry-makers. 18 persons were under the rock at the time.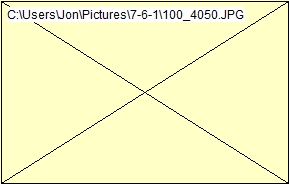 Stock Car Racing Driver In Fatal Accident
J.E. "Skimp" Hershey of St. Augustine, Fla., sits in a fiery agony beside his flaming car as rescuers try to save him after his car burst into flames on the curve of the 81st lap of a scheduled 1 DO-mile race at Lakewood Park, Atlanta, Ga. The car hit a fence, bounced back on the track and tossed Hershey into a pool of flaming gasoline.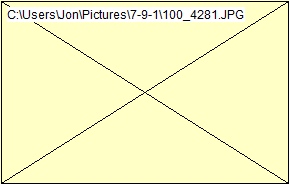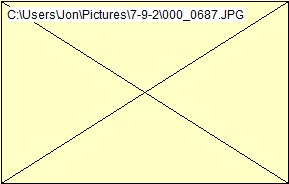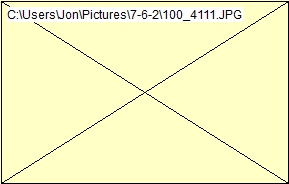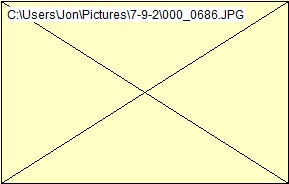 Navy Releases Photos Of Plane-Carrier Crash
9 Killed, 75 Injured In Freak Train Wreck
20 Killed, 60 Injured in B-29 Crash
77 Killed; Over 300 Injured In Long Island Wreck
Avalanches Take 244 Lives
With Many Still Missing
Spectacular photos of crash of a F4U against the "island" of the carrier "PRINCE WILLIAM in World War II, are published for the first time. 1. Plane, full power on, overshoots landing deck. 2. Crashing "island", smashing gas tanks. 3. Pilot is trapped as fire breaks out. 4. Five crewmen were injured and pilot suffered 3rd-degree bums, extinguishing the blaze.
Two Santa Fe deluxe trains, the "Kansas Chief and "EI Capitan", both bound for Chicago, and running on parallel tracks, sideswiped near Monica, III., with disastrous results. Left photo shows how rails were tom up by the Kansas Chief. Right, car in which four died aboard EI Capitan.
1. Brig. Gen. Robt F. Travis, who perished with 19 others when their 8-29 plane loaded with 500-pound demolition bombs crashed after take-off
at Fairfield-Suisun Air Force Base, Calif. 2. Remains of the plane's tail gun section. 3. Its engine was hurled several hundred feet when exploding bombs blew plan to bits.
The nation's worst train disaster occurred when a Long Island RR express smashed head-on into the rear of a standing local. Both trains were loaded with homeward-bound commuters from N.Y. City. 1. Doctor administers plasma to a victim still pinned in the wreckage. 2. Police, firemen, Red Cross and others battle to save the injured. 3. Welders cutting through twisted steel to aid rescue.
1. View of Partenkirchen, one of the villages in the German and Swiss Alps which were virtually smothered by sudden avalanches caused by extra-heavy snows. 2. Pd St. Nicplas, Switzerland, workers dig out buried railroad tracks. 3. Rescuers say full result of the avalanches will not be known until the Spring thaws.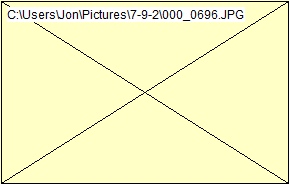 84 Killed And Hundred Injured
In New Jersey Wreck
Views of the terrifying havoc as rescuers work frantically to clear wreckage of a Penn. RR commuter train which plunged over a trestle at Woodbridge, N.J. and crashed 20 feet to the street. 24 hours after the disaster there were 84 known dead and over 500 injured.
Beside each stock number is the available quantity of this original poster.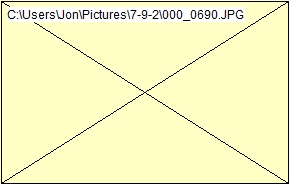 28 Killed, 20 Injured, In
Mysterious Plane Crash
Rescuers pull victims from crash of Standard Airlines plane on a hillside, 25 miles from Los Angeles. Pilot had wired Burbank Airport that a fight broken out among two passengers, just prior to the crash. Lower right photo shows Stewardess Charlotte Grenadier who survived the crash.