Historical Art PhotoNews Posters
Circa 1946 - 1952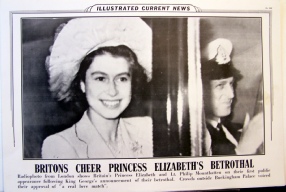 Briton's Cheer
Princess Elizabeth's Betrothal
"What's All The Fuss!"
Says Little Prince Charles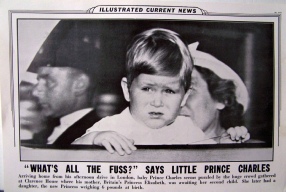 Radiophoto from London shows Britain's Princess Elizabeth and U. Philip Mountbatten on their first public appearance following King George's announcement of their betrothal. Crowds outside Buckingham Palace voice their approval of "a real love match".
Arriving home from his afternoon drive in London, baby Prince Charles seems puzzled by the huge crowd gathered at Clarence House where his mother, Britain's Princess Elizabeth. was awaiting her second child. She later had a daughter, the new Princess weighing 6 pounds at birth.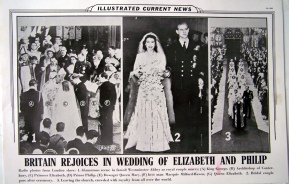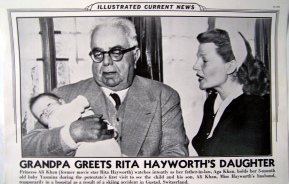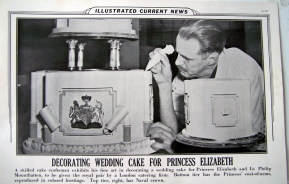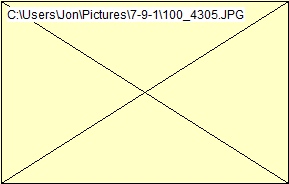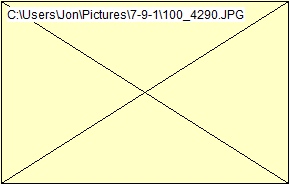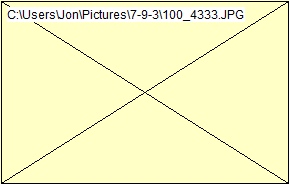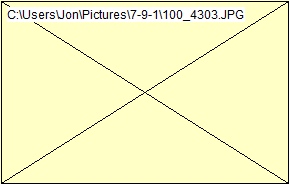 Britain Rejoices In
Wedding of Elizabeth and Phillip
Grandpa Greets Rita Hayworth's Daughter
Decorating Wedding Cake
For Princess Elizabeth
Britain's Royal Prince Christened
Pay Last Respects To Greek Monarch
Former King Michael
And Mother In U.S.
Bonnie Prince Charles
And Famous Parents
First Big Ceremony Since Illness
Radio photos from London show: 1. Glamorous scene in famed Westminister Abbey as royal couple marry; (A) King George. (B) Archbishop of Canterbury. (C) Princess Elizabeth, (0) Prince Philip. (E) Dowager Queen Mary. (F) best man Marquis Milford-Haven. (G) Queen Elizabeth. 2. Bridal couple pose after ceremony. 3. Leaving the church. crowded with royalty from all over the world.
Princess Ali Khan (former movie star Rita Hayworth) watches intently as her father-in-law, Aga Khan, holds her 3-month old baby Yasmina during the potentate's first visit to see the child and his son, Ali Khan, Miss Hayworth's husband, temporarily in a hospital as a result of a skiing accident in Gustad, Switzerland.
A skilled cake craftsman exhibits his fine art in decorating a wedding cake for Princess Elizabeth and U. Philip Mountbatten. to be given the royal pair by a London catering firm. Bottom tier has the Princess' coat-of-arms. reproduced in colored frostings. Top tier. right. has Naval crown.
Radiophotos from London show: Left; The month-old son of Princess Elizabeth, heir to the British throne. seems quite nonchalant as he is christened Prince Charles Philip Arthur George. Right; Four generations of the Royal; Family - Dowager Queen Mary. right, King George VI. Princess Elizabeth. and "Bonnie Prince Charlie".
1. Priests of the Greek Orthodox Church lead the funeral procession as the body of King George II is borne through the streets of Athens. 2. Flag draped coffin at Athens Cathedral. 3. New King. Paul l. with his son. is the brother of the late King George II.
Pictured as they arrived in New York are Queen Helen and her 26-year old son Michael, former King of Romania. who is reported to have stated that he was forced to resign his throne because of the "Communist domination" of his country.
Portrait photos show. left. Princess Elizabeth, heir to the British throne. and her 5 1/2 month old son. Prince Charles. and , right. the proud farther. the Duke of Edinburgh. in an informal pose with England's most popular baby. Princess Eliza~~ will be 23 this month.
The British Monarch riding alone in an open carriage on his fifty-third anniversary to attend the traditional Trooping of the Color, held for the first time .since 1939. Directly behind him are Princess Elizabeth. riding side saddle. And his brother, the Duke of Gloucester. wearing fur shako.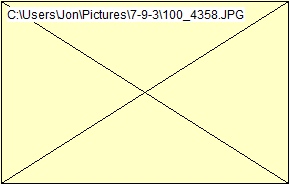 Member Of Royal Family Weds Commoner
Shown at wedding of the Ear1 of Harewood (2nd from left. standing) 26-year-old nephew of King George VI, to Marion Stein. Austria-born commoner. Are l to r, Dowager Queen Mary; Princess Royal; bridegroom and bride; King George VI; Gerald Lascelles. best man, and Queen Elizabeth.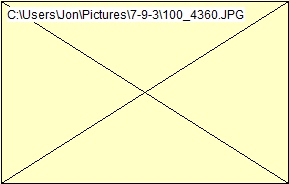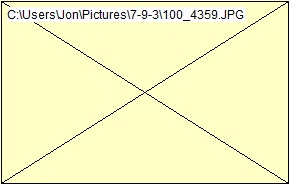 Thailand King Attends
Brother's Cremation
King Of Iran Marries
19-Year-Old Commoner
Left: Shah Mohammed Reza Pahlevi, ruler of Iran, slips a wedding ring on the finger of his beautiful young bride in Moslem ceremony at Tehran. She is the daughter of a former rebel chieftain. Right: 2,000 guests greeted the happy pair at their wedding reception, and Russia's Stalin is reported to have sent the bride a $1000,000 mink coat.
Left: King Phumiphon Adulet walks down the steps (left center) of the funeral pyre built to cremate the remains of his brother, and former king, Maha Pichai, according to custom. Right: the funeral carriage, weighing 40 tons is carried by 200 members of Thailand's Army,Navy and Air Force.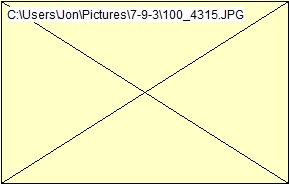 Britain's Princess Margaret
Greets Am. Performers
After a "command performance" at London's famous theatre, the "palladium:, Princess Margaret chats with popular American comedian Jack Benny. In the background are: the lovely singer Dinah Shore, Allen Jones, and England's own Gracie Fields (partly hidden by the Princess).

Beside each stock number is the available quantity of this original poster.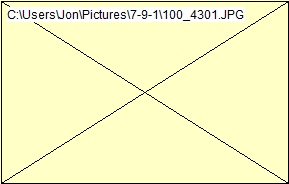 Rita Hayworth Meets Prince Aly Khan's Folks
The popular film actress (center front) poses with her in-Iaws-to-be when she marries Prince Aly Khan, following international romance. Seated I. to r., Aga Khan, spiritual leader of 70 million Mohammedans and one of the world's richest men; Rita; Aga's wife. Standing: J.G. Campbell, Paris branch of Guaranty Trust Bank,
and the Prince himself.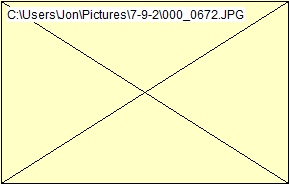 Texan Marries German Princess
Princess Cecilie, granddaughter of the later German Kaiser Wilhelm, and also a direct descendant of Queen Victoria of England, and her bridegroom, Clyde Harris of Amarillo, Texas, drink a toast to their marriage at Hechingen, Germany. They met while Harris was an Army officer during the war.