Historical Art PhotoNews Posters
Circa 1946 - 1952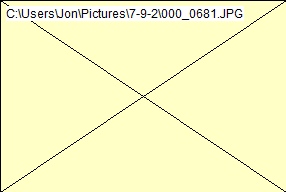 Photographer Gets Split-Second
Collapse Pictures
Cameraman Records Spectacular
Suicide Leap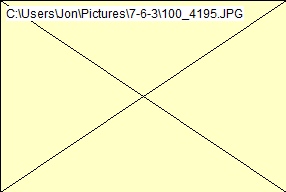 Covering an assignment to photograph a fire in an adjoining building, cameraman L.J. Dancy heard a noise, pointed his camera, and got these two remarkable shots of the Clarksville, Tenn., Masonic Building, as it collapsed.
Left: Jean Williams, 25-year-old elevator operator, sits on a window ledge of the Grant Building in Pittsburgh as hundreds watching her cry "Don't jump". Right: Ignoring the pleas, and avoiding would-be rescuers, she plunges to the street. She left a note which said, "I just couldn't get by".
Matchbox Camera Used
By Wartime Secret Agents
Revealed to the public for the first time is the tiny "MB" camera designed by Eastman Kodak Company, for use by Office of Strategic Services agents and underground forces during the recent war. While seemingly just lighting a cigaret, operators snapped enemy activities as aid to U.S. war effort.