Historical Art PhotoNews Posters
Circa 1946 - 1952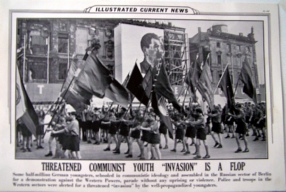 Threatened Communist
Youth Invasion Is A Flop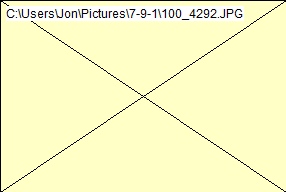 Some half-million German youngsters, schooled in communistic ideology and assembled in the Russian sector of Berlin for a demonstration against the Western Powers, parade without any uprising or violence. Police and troops in the Westem sectors were alerted for a threatened ·invasion· by the well-propagandized youngsters.
Atlantic City, N.J. - The AI Koran Temple Little Symphony Band of Cleveland, Ohio, supplies its own unusual bandstand during the colorful three-mile Shiners parade. Fifteen thousand Shriners took part in the parade, during their 73rd annual convention.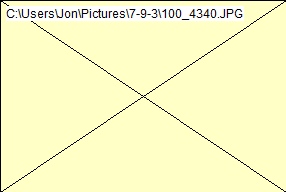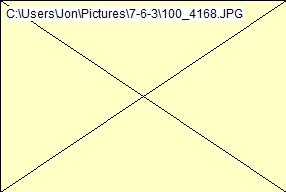 Prize Winner In Tournament
Of Roses Parade
Two Million Watch
Thanksgiving Day Parade
Entered by the city and county of San Francisco, this float, representing a San Francisco cable car, won the sweepstakes prize as the most beautiful of them,all in Pasadena's 59th annual Tournament of Roses parade. Over a million and a half people viewed the spectacle.
For its 23rd year:Macys department store in New York stages its annual parade of inflated mannequins. Left: a helium-filled 70-foot crocodile; right; the clown's
arms extend 40 feet.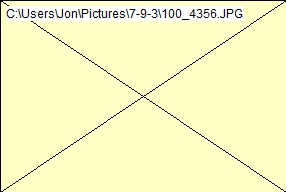 Posey Express Features
Holland Flower Festival
This ornate float was one of a number that drew admiration from the thousands of spectators lining the route of Noordwijl's annual floral
procession. The town is in the heart of Holland's bulb-producing area and the floats depict the skill and artistry of the flower growers.