Historical Art PhotoNews Posters
Circa 1946 - 1952



120 Perish In Atlanta Hotel Fire
Remarkable pictures bade by a Georgia Tech student at the scene of the nation's worst hotel fire which destroyed the Winecoff Hotel, killed 120, and injured over a hundred others, show panic-stricken woman leaping to her death, another dead at window, and general view of the hotel.
Wirephoto from Oakland, Calif., shows wind-swept smoke pouring from the ruins of the U.S. Army pier, one of the largest docks in the country, which was razed in a spectacular fire. Damage will exceed $1,000,000. Cause of the blaze is unknown.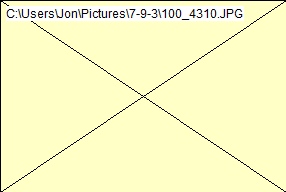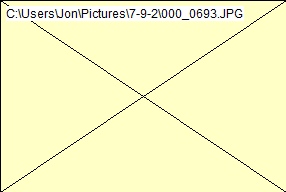 80 Die In Hospital Inferno
Fighting Forest Fires In Yellowstone Park
Ten new-born babies were among the 80 burned to death when fire destroyed St. Anthony Hospital at Effingham, III. Photos show: 1. Firemen search ruins for bodies after blaze. 2. Rear view at height of fire. 3. 77 patients, nuns and nurses miraculously escaped death in the disaster. Firemen remove body of hospital chaplain.
Two of the many hundreds of volunteer fire-fighters are pictured above as they battle one of the five forest fires that raged over 2,000 acres of dense woodland in Yellowstone National Park, Wyoming.

Over 200 Dead And Missing
In Cruise Ship Fire
Left: Gutted hull of Canadian pleasure cruiser NORONIC after a racing night-time fire swept through the vessel in Toronto harbor. Center: woman passenger lowered to safety by rope during height of fire. Right: other passengers descending aerial ladder in worst ship fire on the Great Lakes in a century.
Beside each stock number is the available quantity of this original poster.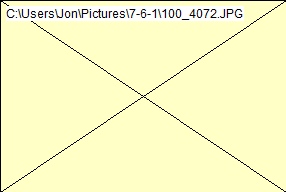 New Fire-Resisting Suit Made Of Glass
1. Volunteer fireman Clarence Wallace, wearing new protective suit designed for the U.S. Air Force for use in aircraft crash fires, walks into a flaming oil and gasoline fire at Wright-Patterson field, Dayton, O. 2. Emerging unharmed by the 2400 degree heat. 3. Suit is made of 18 layers of glass fibers, and silver and aluminum foil.