Historical Art PhotoNews Posters
Circa 1946 - 1952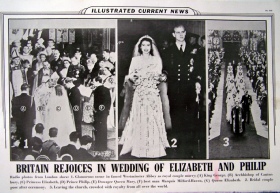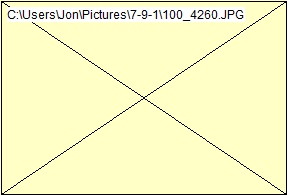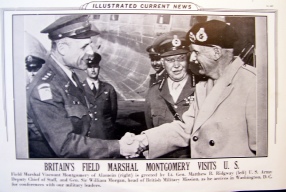 Britain's Field Marshall
Montgomery Visits US
Britons Cheer Princess
Elizabeth's Betrothal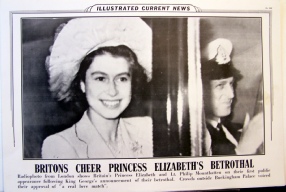 Field Marshall Viscount Montgomery of A1amein (right) is greeted by Lt. Gen. Matthew B. Ridgeway Oeft) U.S. Army Deputy Chief of Staff, and Gen. Sir William Morgan, head of British Military Mission, as he arrives in Washington, D.C. for conferences with our military leaders.
Radiophoto from London shows Britain's Princess Elizabeth and U. Philip Mountbatten on their first public appearance following King George's announcement of their betrothal. Crowds outside Buckingham Palace voice their approval of "a real love match".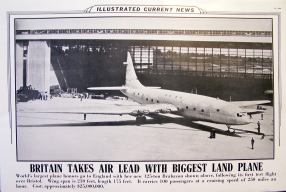 Britain Takes Air Lead
With Biggest Land Plane
World's largest plane honors go to England with her new 125-ton Brabazon shown above, following its first test flight over Bristol. Wing span is 230 feet, length 175 feet, It carried 100 passengers at a cruising speed of 250 miles an hour. Cost: approximately $25,000,000.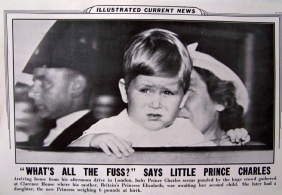 "What's All The Fuss!"
Says Little Prince Charles

Decorating Wedding Cake
For Princess Elizabeth
Olympic Flame Starts Games In London
Britain Rejoices In Wedding
of Elizabeth and Phillip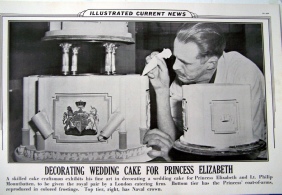 Radio photos from London show: 1. Glamorous scene in famed Westminister Abbey as royal couple marry; (A) King George. (B) Archbishop of Canterbury. (C) Princess Elizabeth, (0) Prince Philip. (E) Dowager Queen Mary. (F) best man Marquis Milford-Haven. (G) Queen Elizabeth. 2. Bridal couple pose after ceremony. Leaving the church. crowded with royalty from all over the world.
A skilled cake craftsman exhibits his fine art in decorating a wedding cake for Princess Elizabeth and U. Philip Mountbatten. to be given the royal pair by a London catering firm. Bottom tier has the Princess' coat-of-arms. reproduced in colored frostings. Top tier. right. has Naval crown.
Radiophotos show: 1. Last of a score of runners who carried torch 1500 miles from Mt. Olympus, Greece, to London, reaches Empire Stadium. 2. Rounding giant track. 3. Lighting flame to signal opening of 14th Olympiad. 4. American athletes, favored to win classic contest, in opening parade.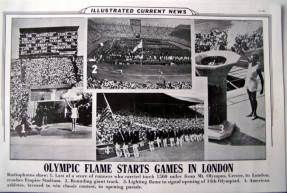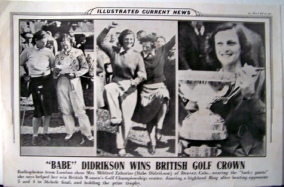 "Babe" Didrikson Wins British Golf Crown
Shanghai: A chaplain blesses graves in Hungjao Cemetery after burial with full military honors for 23 British sailors killed by Chinese Communist artillery attacks on the cruiser London and destroyer Consort. Both warships had been dispatched to the aid of the sleep Amethyst in the Yangtze River.
Radiophotos from London show Mrs. Mildred Zaharias (Babe Didrikson) of Denver, Colo., wearing the "lucky pants" she says helped her win British Women's Golf Championship; center, dancing a highland fling after beating opponent 5 and 4 in 36-hole final, and holding the prize trophy,
"Ike" and "Monty" Meet Again
During meeting in New York, Gen. Dwight D. Eisenhower, left, and Britain's Field Marshall Viscount Montgomery revive memories of World War II when they led Allied forces to victory in Europe. Monty's visit to U.S. is believed to have to do with military matters.
Beside each stock number is the available quantity of this original poster.
Storms Force 5,000,000
Out Of Work In England
A fuel shortage, made worse by England's worst weather in 50 years, caused almost complete shut-off of power, light and heat. 1. Typical railroad scene. 2. Blizzard even hits cars inside a garage. 3. German prisoners used to clear tracks. 4. Ford plant, like thousands of others, forced to shut down.
England Uses War Machines
To Fight Blizzards
British Liner Splits In Two And Sinks
1. Two 6,000 horsepower gas turbines, mounted on a Valentine tank, were effectively pressed into service during the weather blitz which all but paralyzed England's fuel and food supply lines. 2. Operating the aircraft jet engines. 3. 25 miles of 10-foot drifts were cleared

in one day.
Top photo shows the Magealena, 17,000-ton liner, off Rio de Janeiro, with tugs trying to save the stem section (left) and the bow, right, after she ran on to some rocks and split apart. Below: All passengers were taken off safely before the ship cracked up.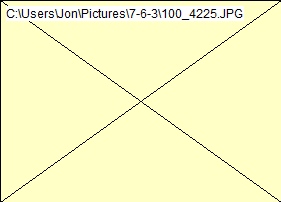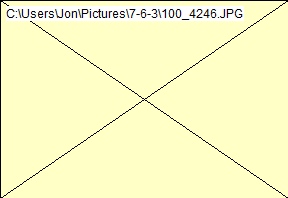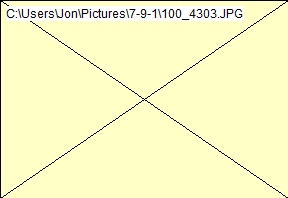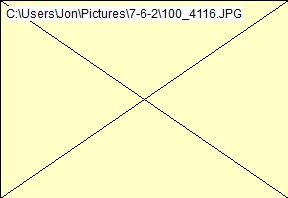 Newest British Midget Submarine
First Big Ceremony Since Illness
Measuring only 50 feet and operating with a 4-man crew, the sub XE-7 is shown in maneuvers with the U.S. Atlantic Fleet Amphibious Force. She is designed to blow up enemy ships with mines rather than torpedoes, and would be towed or carried to an attacking area by a "mother ship".
The British Monarch riding alone in an open carriage on his fifty-third anniversary to attend the traditional Trooping of the Color, held for the first time .since 1939. Directly behind him are Princess Elizabeth. riding side saddle. And his brother, the Duke of Gloucester. wearing fur shako.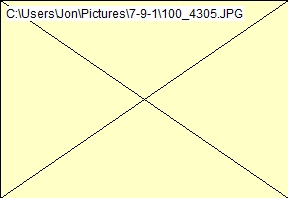 Britain's Royal Prince Christened
Radiophotos from London show: Left; The month-old son of Princess Elizabeth, heir to the British throne. seems quite nonchalant as he is christened Prince Charles Philip Arthur George. Right; Four generations of the Royal; Family - Dowager Queen Mary. right, King George VI. Princess Elizabeth. and "Bonnie Prince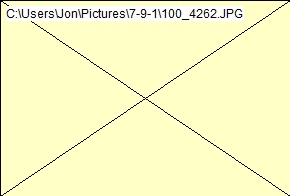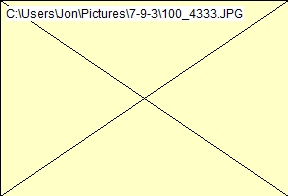 Bonnie Prince Charlie And Famous Parents
Portrait photos show. left. Princess Elizabeth, heir to the British throne. and her 5 1/2 month old son. Prince Charles. and , right. the proud farther. the Duke of Edinburgh. in an informal pose with England's most popular baby. Princess Eliza~~ will be 23 this month.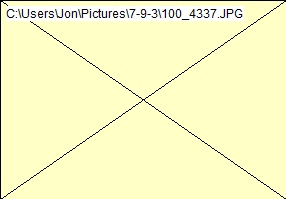 Little Auriol Forgot To Curtsey.
(Oh Dear! Oh Dear!)
To 6-year-old Auriol, daughter of film actress Phyllis Calvert (second from left), and Peter Murray Hill (left) life became a pretty tragic affair when she was introduced to Queen Elizabeth (wearing coronet) and Princess Margaret Rose (right), and forgot to curtsey!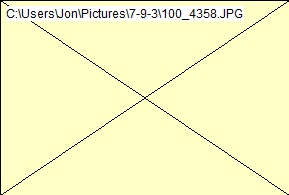 Member Of Royal Family Weds Commoner
Shown at wedding of the Ear1 of Harewood (2nd from left. standing) 26-year-old nephew of King George VI, to Marion Stein. Austria-born commoner. Are l to r, Dowager Queen Mary; Princess Royal; bridegroom and bride; King George VI; Gerald Lascelles. best man, and Queen Elizabeth.
Reveal Britain's Secret
"Lone Men Of The Sea"
Views of the wartime secret motorized submersible canoe corps which performed heroic deeds in the sinking of shipping, etc., in enemy harbors. 1. Innocent-looking craft but loaded with dynamite. 2. 12 ft., 8 inches long, 27 inch beam, speed 31/2 knots. 3. Canoe becomes a one-man submarine. 4. Pilot sets explosive and then
England Builds Largest Land Plane
Soaring over the British countryside near Bristol, Eng., is the giant "Bristol Brabazon". said to be the world's largest land plane. It weighs 130 tons, has a wing span of 230 feet, and the fuselage length is 175 feet. It carries 100 passengers.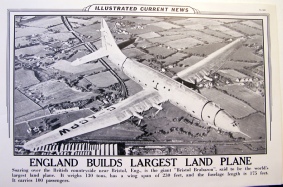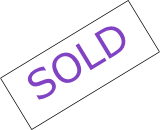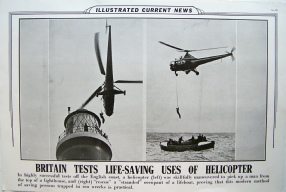 Britain Tests Life-Saving Uses of Helicopter
In highly successful tests off the English coast, a helicopter (left) was skillfully maneuvered to pick up a man from the top of a lighthouse, and (right) "rescue" a "stranded" occupant of a lifeboat, proving that this modem method of saving persons trapped in sea wrecks is practical.